Angela Breedlove-Johnson
Born & raised in Los Angeles, CA, Angela graduated from National Education Center in 1985. She has a been a dedicated member of the dental profession for over 20 years serving as a front office liaison between patient and dental staff. She is currently an administrative assistant for Dr. Sparks & Oliver, however she is well experienced in back office practice, procedure and protocol.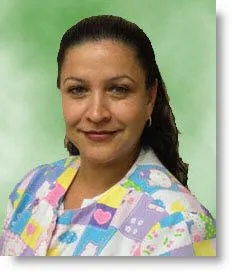 Raquel Solano
Beginning her dental assisting career as early as high school, Raquel finished her dental assisting program at Locke High School in 1988. She began assisting doctors in the Los Angeles area right out of school and came to Dr. Sparks and Oliver's in 1996. In 1997, shortly after arriving at Dr. Sparks and Oliver, she became a licensed RDA and has been a dedicated member of our staff. Raquel has 20 years of assisting experience and her value to our practice is immeasurable.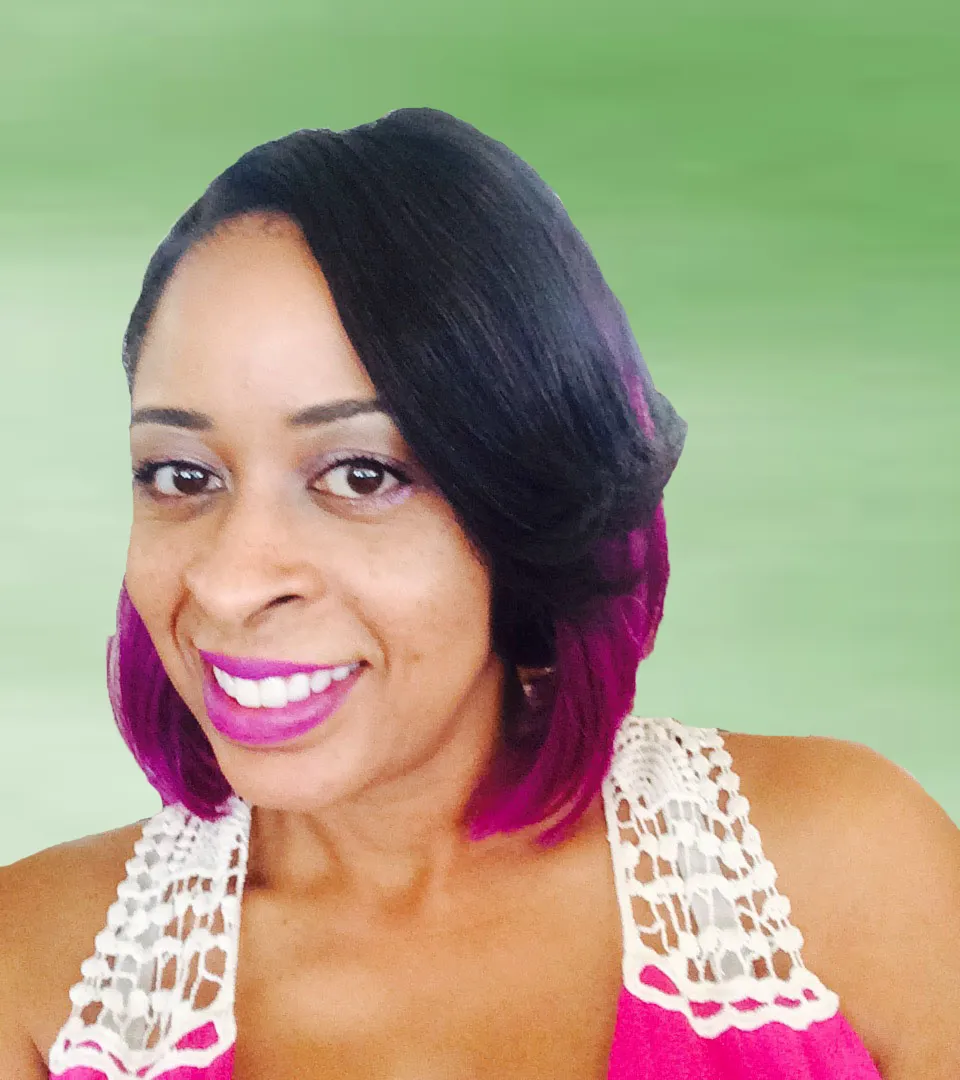 Charon Moody, Dental Hygienist
I always liked working with my hands, so dental hygiene seemed to be the perfect fit. I believe I was meant to be a hygienist. I am more than passionate about dental hygiene. I enjoy getting to know my patients on a professional and personal level. It makes my day when a patient tells me I did a great job and their teeth feel fantastic! I have continued to learn so much more as I am often in continuing education classes and workshops. Since graduating from Loma University in 2001 I've worked at other dental offices but it gives me great pleasure being a part of the wonderful staff at Oliver Dental Health.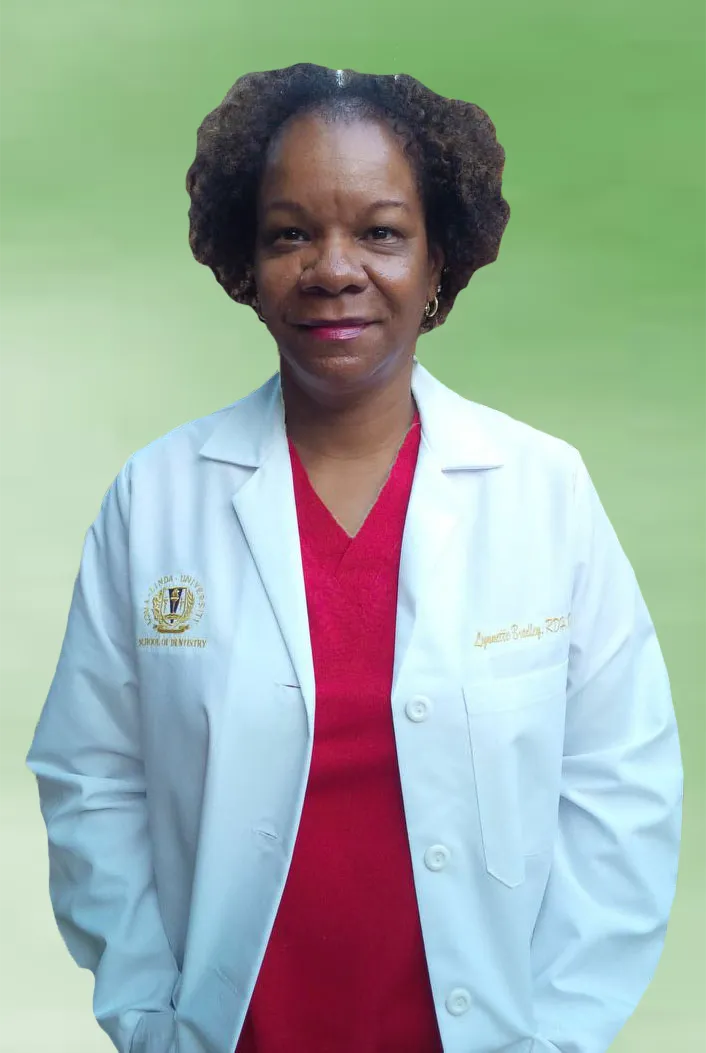 Lynnette Bradley RDH, BS
Lynnette graduated from Loma Linda School of Dentistry in 2005 , with a Bachelor's of Science Degree in Dental Hygiene. She has been [racticing as a Registered Dental Hygienist for the past 10 years. Lynnette has worked at our office since June of 2014. She is Extremely passionate about educating and help her patients understand the importance of their oral health, which aids in promoting overall good health.
She is originally from Boston, Massachutteses, but now resides in the Inland Empire with her husband and two adult sons. She also has two dogs and enjoys spending time with them at the dog park. She also enjoys working out at the gym and staying fit. Being from Boston, she is a fan of the Boston Celtics and the New England Patriots