Joseph Oliver Jr., DDS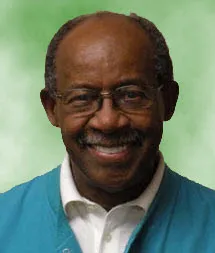 Dr. Oliver is a 1976 graduate of the University Of Southern California School Of Dentistry . His path to dentistry was diverted through a career in Aerospace Engineering and although his journey into dentistry was delayed he has been committed to serving his patients with excellence for the last 30 years. Toward that end, Dr. Oliver has been relentless in his search for the best techniques and latest technology, attending conventions and seminars nationally and internationally to acquire the knowledge and skills in his continued pursuit of providing every patient he treats with the best dental care possible.
Dr. Oliver is a member of the American Dental Association, the National Dental Association, The California Dental Association, Angel City Dental Society, and Western Los Angeles Dental Society. Dr. Oliver has been a leader in the dental community since graduating in 1976 and has served each dental organization as either a member of the executive board or as a committee chairman.
Toni Oliver-Carfino, DDS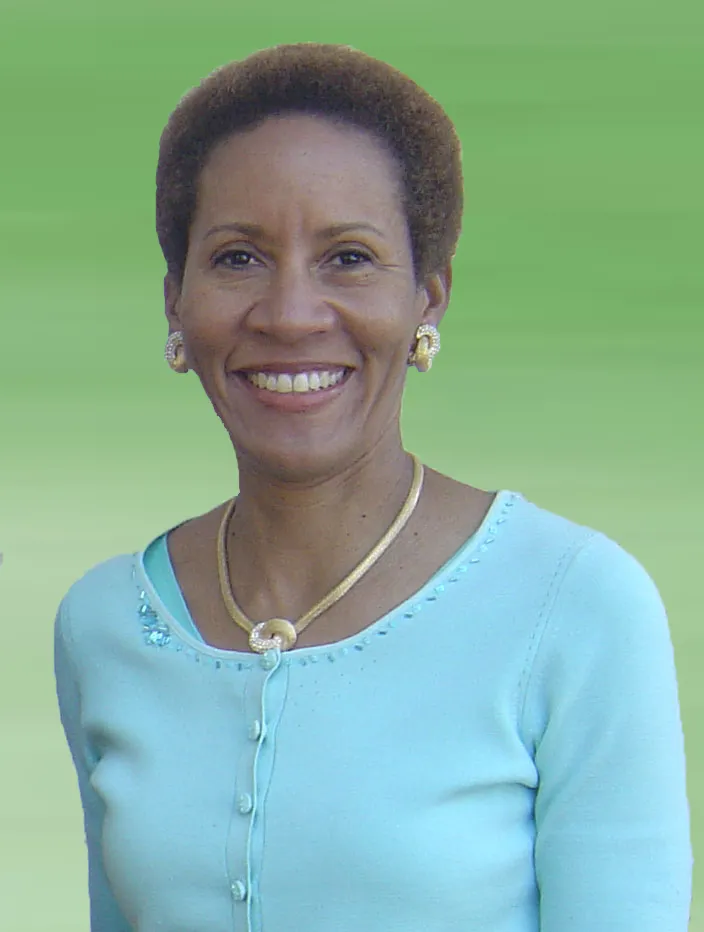 Dr. Oliver-Carfino attended the University of San Francisco. In 1980, she entered the UCLA dental program. She finished her program in 1984 and shortly after began her private practice along side her father, Dr. Joseph Oliver Jr. Dr. Toni has been practicing dentistry for the last 24 years and thoroughly enjoys her work and continued education in the dental field. She is a member of the National Dental Assoc., American Dental Assoc., California Dental Assoc. and their local divisions, Los Angeles and Angel City Dental Societies.
Not only is Dr. Toni a devoted oral health educator, but she is a prime example of physical and mental health as a faithful runner and reader. She has participated in many marathons and half marathons both locally and abroad. She enjoys sewing for her children and is dedicated to picking up a book and reading while relaxing at home or traveling the world.

Dr. Toni has been a Los Angeles resident over 40 years and currently resides in Whittier, CA with her husband Don and their two daughters.